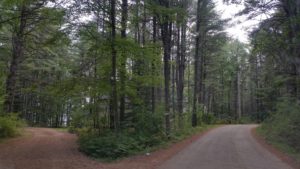 Have you ever reached a crossroads and wondered what you should be doing with your life?  Tim Herrera for the New York Times offers these five tips to help you along the path.
–Start by looking backward
–Decide what 'meaningful' means to you
–Build a personal "board of directors," a financial cushion, and take time to reflect
–Find a sponsor, not just a mentor
–Collect experience and be generous
In the article, 5 Tips to Help You Figure Out What to Do With Your Life, Tim delves deeper into each of these categories, defining the roles of a sponsor verses  mentor and gives insight into ways to construct your own group of trusted confidants.  A recommended read for anyone currently pondering their future.