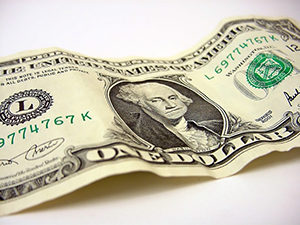 With the recent rise of the benchmark federal funds rate, Karla Bowsher for Money Talks News suggests three simple steps individuals can take to reduce the impact on their finances.
 Look for a better credit card rate.
Lock in a mortgage rate.
Compare rates on savings (plans and funds).
This is the third hike in recent months following an eight year period where the rates were held in a range of zero to 0.25.  For more information on how to best utilize these tips, read the full article here, The Fed Hikes Rates Again: 3 Steps You Should Take Now.