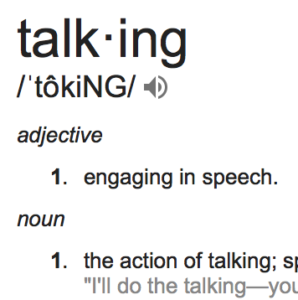 Every been tempted to confide in one of your team members about a work issue, or felt it necessary to share the personal problems of another employee with the group?  According to Liz Ryan for Forbes, this is never a good idea.  
Ten Things to Never, Ever Tell Your Employees
offers a straightforward look at best practices for management and communication in the workplace.  Everyone is human, but when functioning as a manager, it's important to remember that guarding yourself and your employees should be your first priority.